Friday, February 19, 2010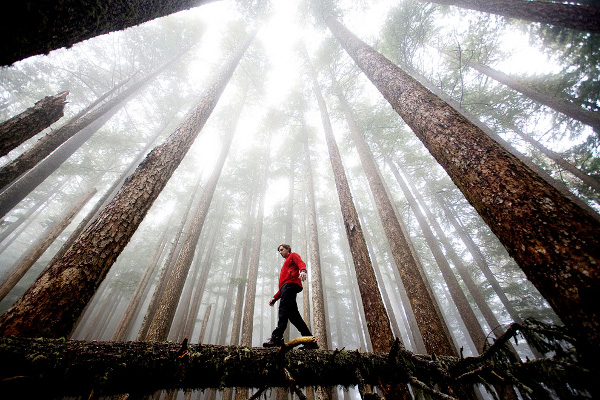 The Man with the biggest torpedo, David Edwards national geographic photographer. Best photographs. The original post
here
....
Posted by

Samuel
at 10:57 AM
1 comment:

Wednesday, February 17, 2010
Anyone who runs an online business knows that no concern how much you promote your work, enthusiastic photos of your products are the number digit thing that will alter in the sales. I'm always trying to improve my photos looks. I would say that I'm still a beginner and have improved them since opening, but my photography still needs major improvements. The first tool you need is a enthusiastic camera, but I've learned the hard way that illumination is the real key to success!
The Umbrellas are useful as light modifiers because they are quick to setup, easy to transport, and generally less expensive than other options. There are some umbrellas on the market in some different styles and knowing what each does will help you narrow down your choices.
Posted by

Samuel
at 10:57 AM
No comments:

Tuesday, February 16, 2010
I just started on photography and I need some help finding out what are the great and the best fashion photography for lightning.
Posted by

Samuel
at 10:47 AM
2 comments: